FLAVORS OF THE DAY

In addition to our standard every day chocolate and vanilla flavors, be sure to check out our two special flavors of the day!
WHAT IS FROZEN CUSTARD?

It's like the best ice cream you've ever had in your life – but better! It's richer. It's smoother. It's creamier. It's churned fresh all day.
EVERYDAY
SWEET
TREATS

Our everyday sweet treats include frozen custard, espresso and coffee, shakes, arctic swirls, sundaes, Italian ice, frozen yogurt and frozen cakes.
IT'S RICHER. IT'S SMOOTHER. IT'S CREAMIER.

Our four main ingredients – this delicious treat is made fresh all day.
MILK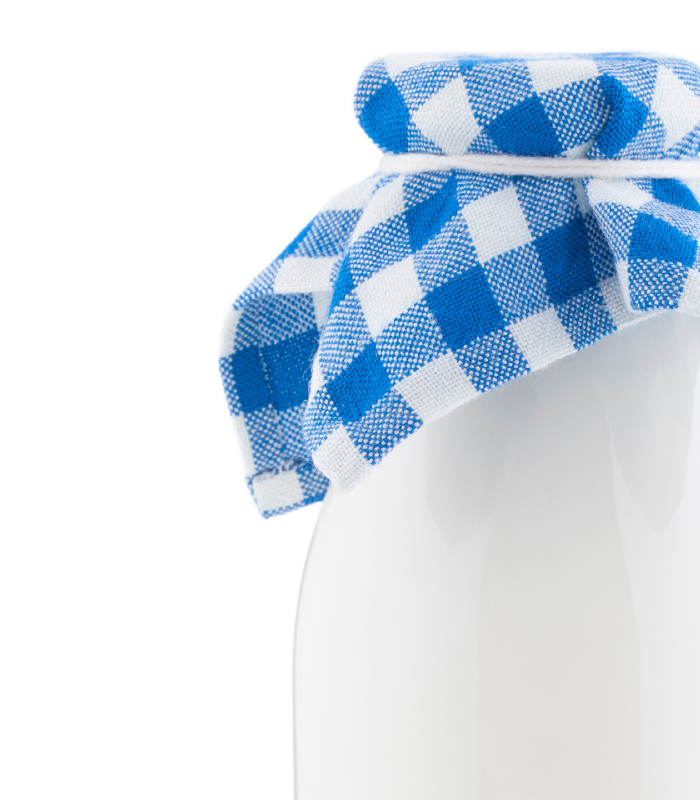 CREAM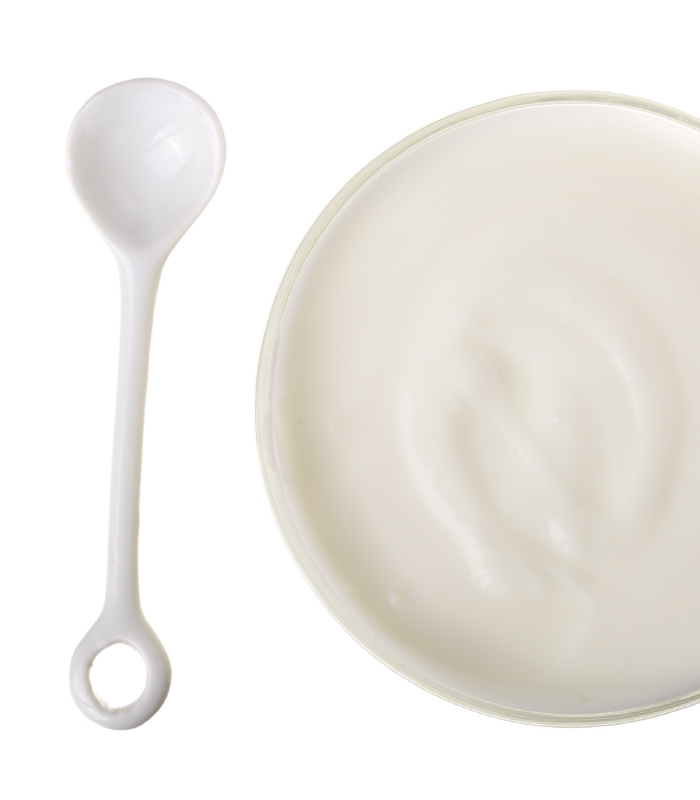 SUGAR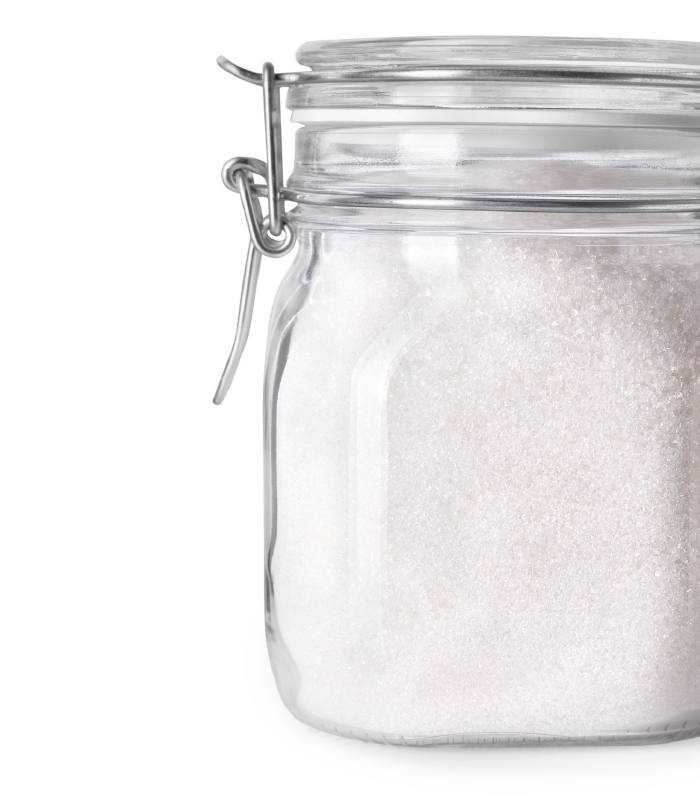 EGG YOLK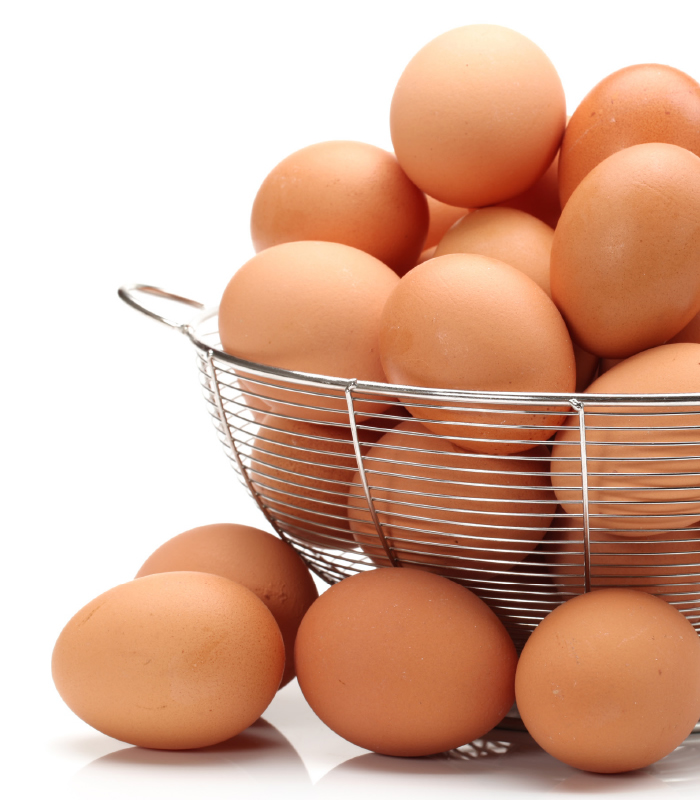 Join the Custard Club
Stay up to date on all the things happening at The Meadows Original Frozen Custard of Grovetown.